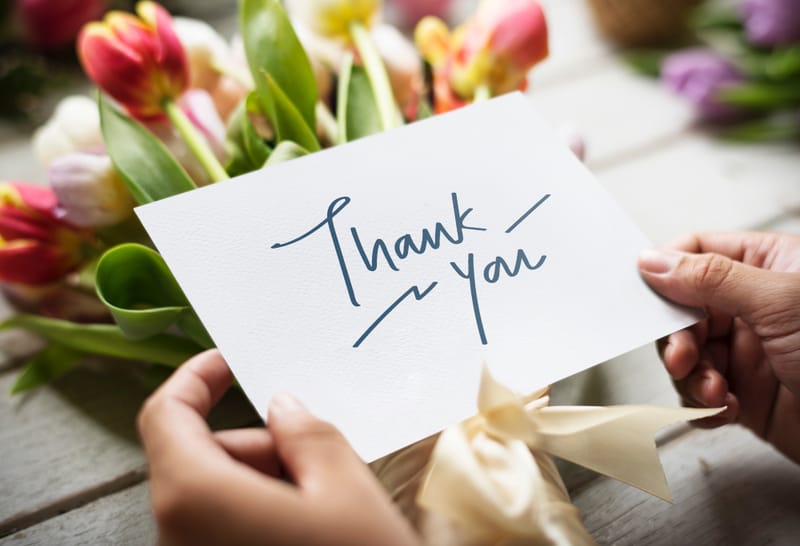 Benefit Brokers Company
, a division of Reames Financial Associates, Inc., is an employee benefits consulting firm specializing primarily in 2-100 employees in size. We know companies this size do not normally have a human resources employee on staff; so, our goal is to become, at no cost to you, that out sourced HR department for your company. Although we get paid by placing various employee benefits programs with a company our focus remains a service oriented organization positioned to
help the employer with all aspects of providing employee programs. Whether it be enrolling the workforce, provide training for online enrollment with certain companies, ,helping with claims adjudication, problems with billing, or helping you navigate the new affordable care act, we are at your service.
Our Chief Executive Officer, Ginger A. Reames has 28 years of experience Her certifications include "Small Group Specialist", "Certified Benefit Consultant"and "ACA Certified". She is a member of the
National Association of Health Underwriters, TAHU, and SAAHU. Benefit Brokers Company,
also writes individual health products and is certified to sell on and off the Exchange. (NPN 1199210)
We also offer a product for health for individual that can be sold at anytime.
Benefit Brokers Company
is knowledgeable in writing Medicare Supplemental plans.